Click Here for Membership Brochure
Membership Opportunities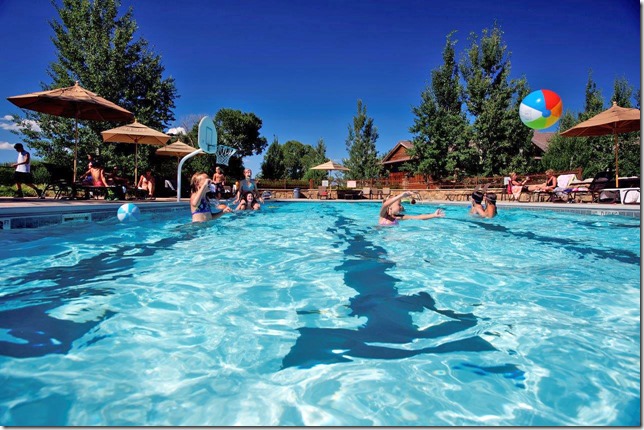 Membership certainly has its privileges and nowhere is that felt more profoundly than at The Powder Horn, the Rocky Mountain West's finest private club experience and community.
Whether your passion is golf, tennis, fitness, swimming or social activities, The Powder Horn has the ideal membership package for you and your family. The Powder Horn Golf Club is proudly managed by Troon Prive Golf, the world's leader in private golf course management and operations. As a non-equity club located within The Powder Horn residential community, please consider this our invitation to you to start experiencing The Powder Horn today. Memberships start
from $95 per month for our Social Clubhouse Membership.
WINTER WIN PROMOTION!!
To learn more about Memberships, pricing, and initiation fee, or to join The Powder Horn Club, please contact Sarah Langley, Membership Director, at sarah@thepowderhorn.com
Club: (307) 673-4800.
Request Membership Information
The Powder Horn Experience from The Powder Horn on Vimeo.