Weddings & Events
The Powder Horn Weddings & Events
Whether you're planning a meeting, conference, wedding, family reunion, private dinner or company retreat, The Powder Horn's friendly staff, elegant spaces and delicious food will make it an event to remember.
As a Powder Horn Member, you may book our event rooms for no rental fee.
You can also fill out our Event Request Form, and our event coordinator will contact you promptly to discuss your needs. We look forward to helping you plan an unforgettable event at The Powder Horn.
Please contact the Weddings & Events Department: events@thepowderhorn.com
For on-site lodging and vacation rentals during your weddings and events, please contact Judy Ford at (307) 674-9545 or email Judy at [email protected]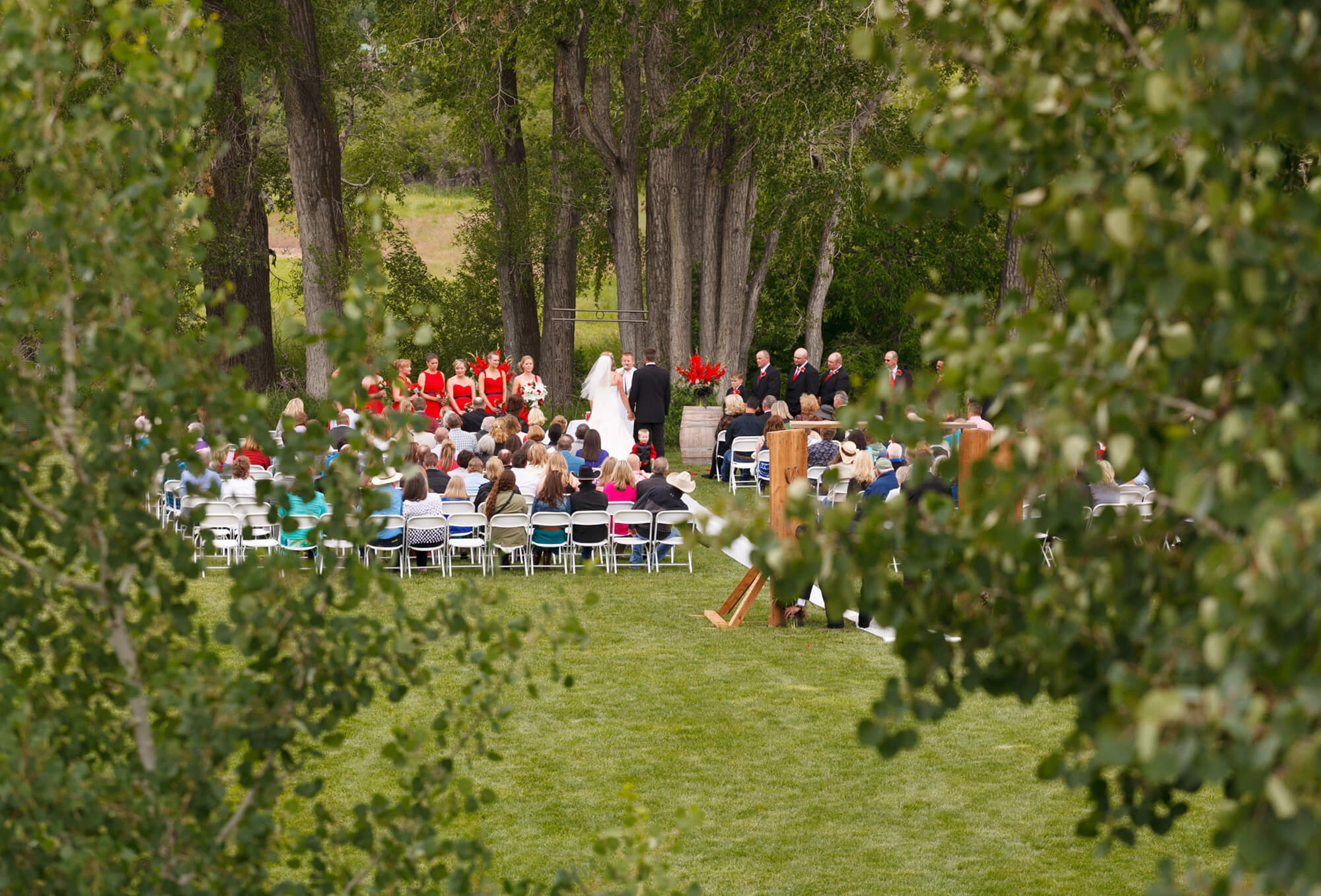 Weddings
We've been hosting brides, grooms, and their loved ones for over 10 years. The Powder Horn clubhouse and exclusive wedding venue is one of the most charming in the West.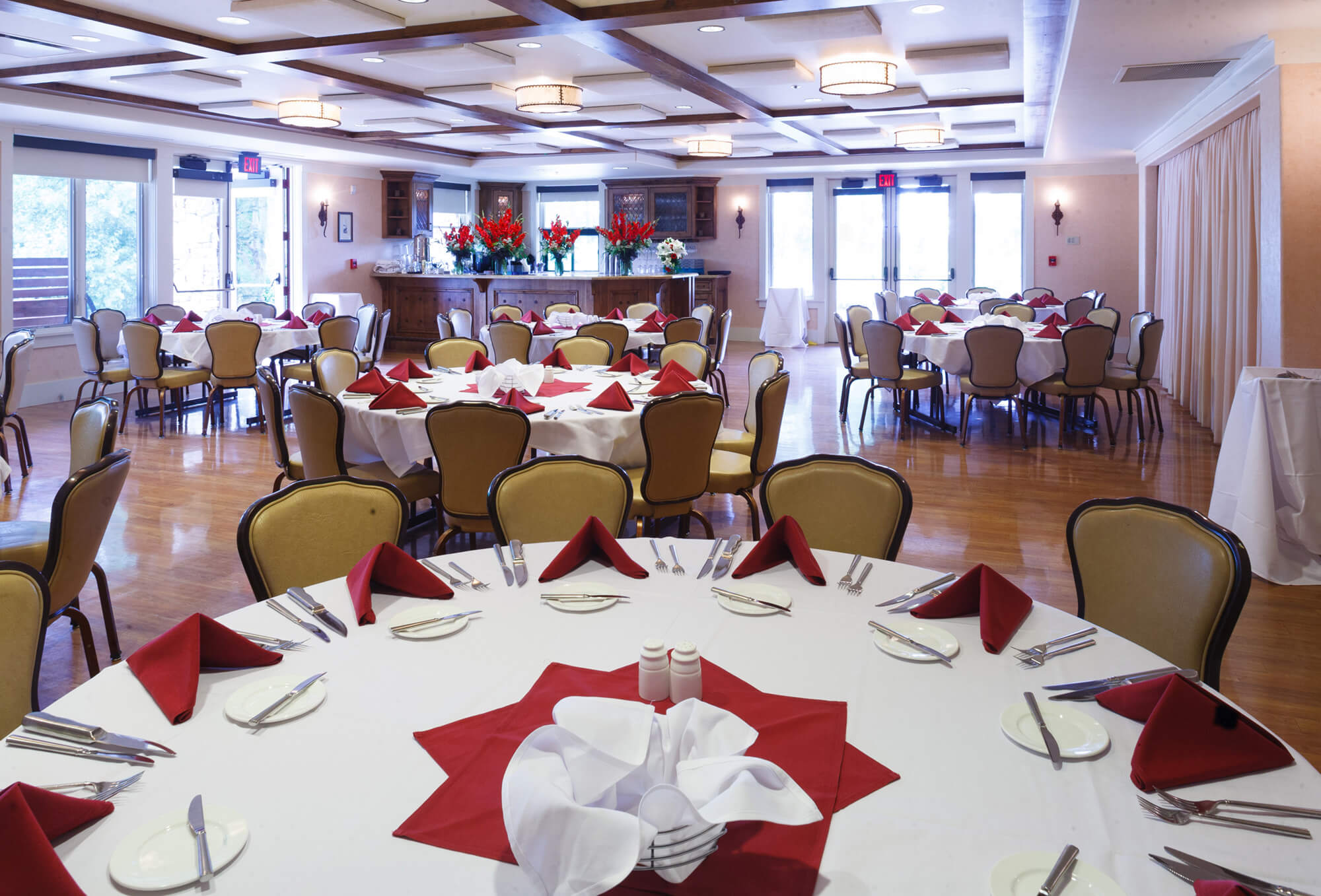 Corporate Events
The Cascade Room seats 60 guests at banquet-style round tables or up to 125 guests for a standing reception, with a connecting outside patio area that seats an additional 125 guests. The Little Goose Room will seat up to 30 guests for a private luncheon or intimate dinner.