Swimming
Swimming Pool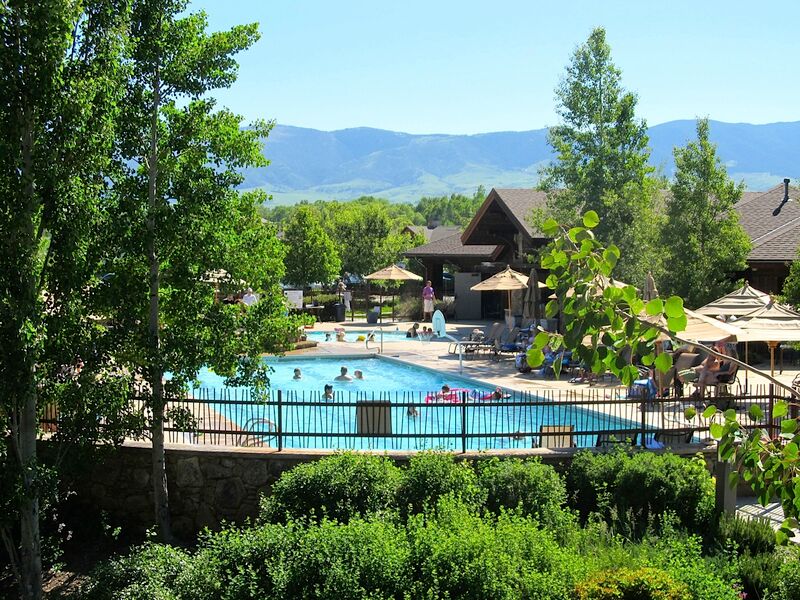 The Powder Horn Fitness and Swim Complex is a private facility for club members and their guests. Relax to the sounds of a trickling waterfall built into the pool's adjacent rock wall, one of the unique features of The Powder Horn's natural landscape.
The pool area is complete with an outdoor lap pool, separate children's pool and therapy spa.
Seasonal Pool Hours
Memorial Day Weekend to mid September
Monday-Sunday: 10:00 a.m.-8:00 p.m. (70+ degrees)
The Pool Grill: 11:00 a.m. to 6:00 p.m.
Kids' Camps
Inquire for dates. Tuesdays and Thursdays
Sample Day: Tennis, Swimming, Golf activities
9 to 9:45 am, 10 to 10:45 am, 11 to 11:45 am
Lunch included!
Register by calling (307) 673-4800, ext. 4