Lessons & Clinics
Golf Lessons & Programs in Sheridan, Wyoming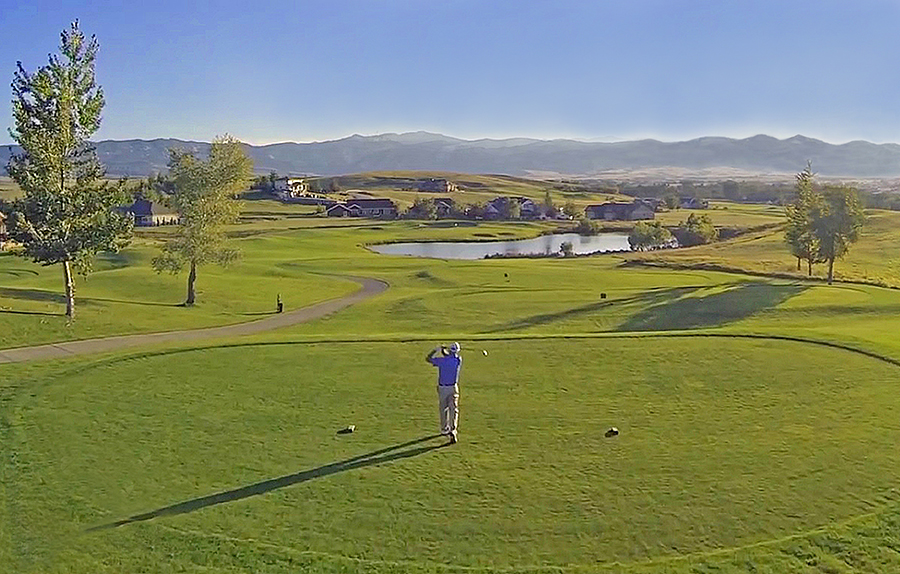 We are here to help our members achieve your golf goals! Are you new to the game or do you just need a tune up? We have many options to suit your needs and busy schedule. We offer club fitting and an HD Golf simulator as the latest technology for practice, club fitting and playing golf.
Throughout the regular golf season, we have Junior, Ladies and Short Game clinics scheduled and are happy to arrange a customized clinic for you or your group of three or more golfers.
Our Golf Professionals:
- Head Golf Professional - Michael Pope [email protected]
- General Manager - Bryson Hotchkiss
- Assistant Golf Professional - Jack Bietz
Lessons
Private Lessons - One hour $100
Junior Lessons - One hour $60
9 Hole playing lesson for $250
Junior Camp Information
July: 10, 11 and 12
Ages: 6-9 10:00am – 11:30am
Ages: 10-14 12:00pm – 1:30pm
August 14, 15 and 16
Ages: 6-9 10:00am – 11:30am
Ages: 10-14 12:00pm – 1:30pm
Cost is $25/day
Please inquire at the Golf Shop or call us at (307) 672-5323 to arrange golf today!