Sheridan Wyoming Real Estate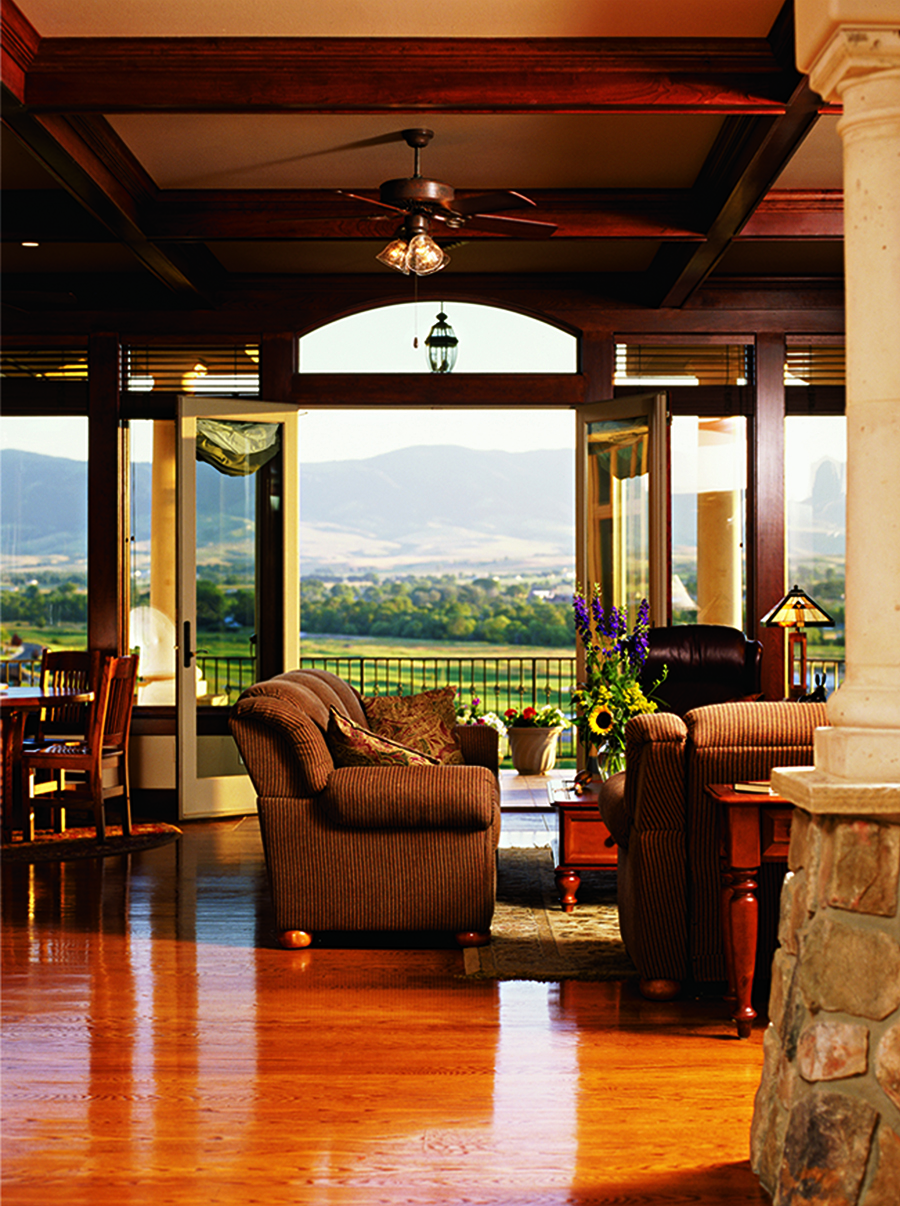 With more than 900 acres of golf property in The Powder Horn community, many real estate choices await you—from spectacular homesites and luxurous custom homes to low-maintenance patio homes, cottages, and Creekside cabins. Powder Horn properties offer views of the Big Horn Mountains or Little Goose Valley, and many of our properties back up to open space.
Additionally, architectural and landscape guidelines allow for a rich variety of home styles and tastes while ensuring a quality aesthetic throughout The Powder Horn Community. Interested in building your dream home here? Our Design Review Committee reviews all residential development, and the Homeowners' Association oversees residential covenants and standards. The Powder Horn HOA operates a central sewer system and all homesites have utilities.
Wyoming is one of the most tax-friendly states in the U.S., with no state income tax or corporate income tax and more compelling tax reasons to relocate to our state, including No state income tax, no tax on the sale of real estate, no inheritance tax or estate tax, no state gift tax, no tax on out-of-state retirement income, no tax on mineral ownership, and low real estate taxes.
The staff at Powder Horn Realty, Inc. is ready to help you find your perfect property! Located on-site at the entrance of The Powder Horn, 161 Hwy 335, Sheridan, WY. Contact us today at (307) 674-9545 or [email protected]