Guest Information
Guest Policies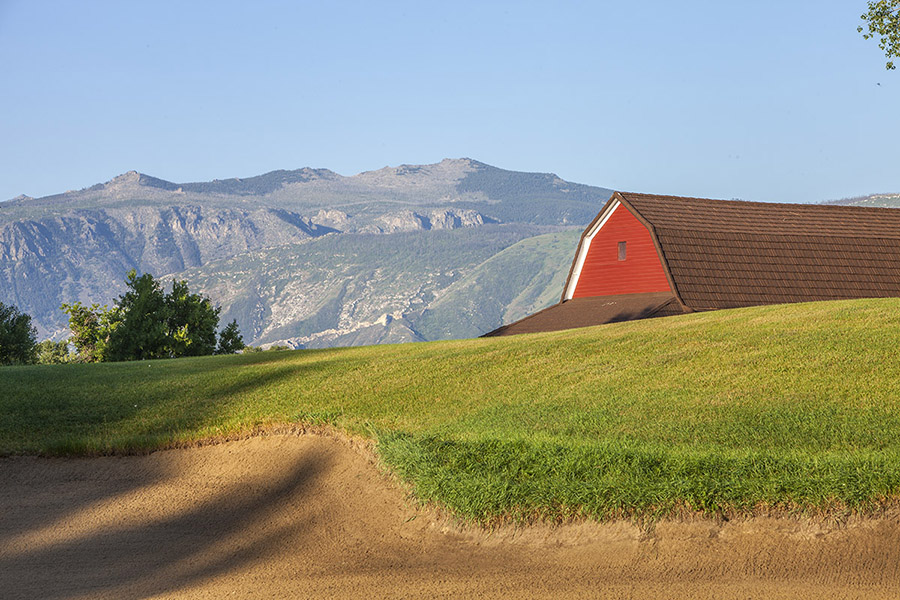 To ensure your enjoyment as a guest of The Powder Horn, we bring the following to your attention:
Accompanied Guests may use the Club Facilities in accordance with the category of Membership that is held by the Member a total of five (5) times per calendar year for the Pool and five (5) times per calendar year for Golf.
The sponsoring Member is responsible for the Guest's conduct while the Guest is at the Club. If the manner, deportment, attire of appearance of any Guest is deemed unacceptable, then the Club Manager may require the sponsoring Member to remove his Guest from the Club Property.
Dress Code
The Powder Horn embraces our Western Culture therefore jeans are acceptable on the golf course and throughout the Clubhouse. Shirts with collars and sleeves, pants, jeans and shorts (for men), and shirts or blouses with collars and sleeves, dresses, skirts, slacks, or shorts (for women), and footwear, and other articles of clothing, that are appropriate to the activity in which they are worn and that are consistent with the Rules of Play, are required on the Club Property at all times and places, except in the locker rooms and in the Pool Area.
Please contact our general manager for more information, Bryson Hotchkiss: [email protected]