Powder Horn HOA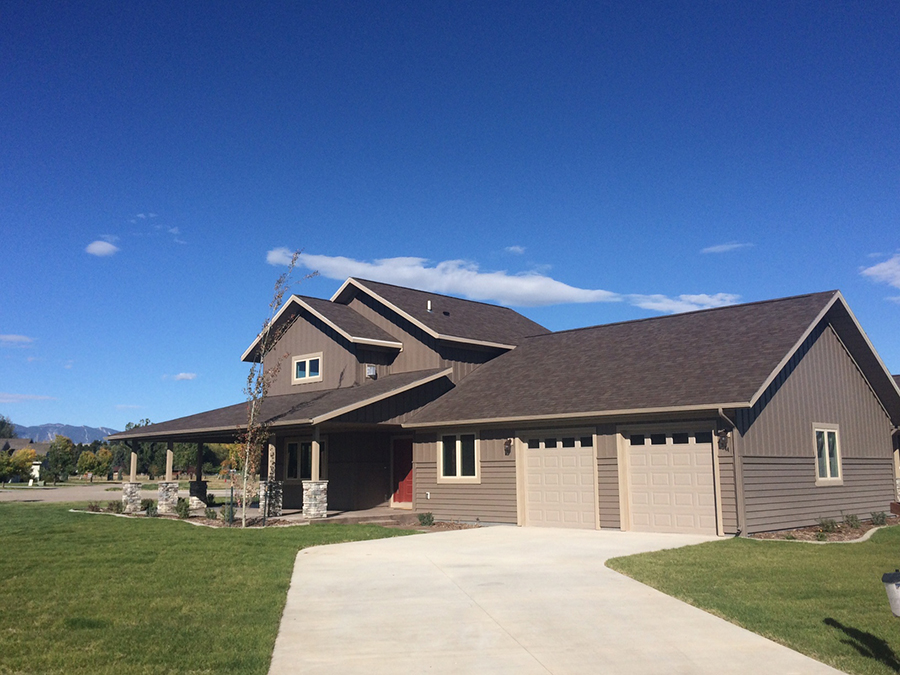 P.O. Box 6608
Sheridan, WY 82801
Monthly HOA Dues for each lot you own are $89 per month, or $80 ACH.
For Architectural Design Review questions, please contact PH Operations at (307) 674-6700, ext. 1.
All accounting and HOA payments may be sent to:
Cindy Pilch CPA, LLC
41 East Burkitt
Sheridan, WY 82801
307-674-7491
HOA Monthly meetings are held the 3rd Monday of each month at 9:30 a.m. in the Operations Building.