In 1879, Peter and Theresa Gerdel took up a homestead on the present site of The Powder Horn, becoming the first settlers in Little Goose Territory. Young German immigrants, Peter was a maker of fine women's shoes, and his wagon – an old horse drawn Army ambulance – was filled with his works. The Gerdels stayed on the ranch until 1900 when they sold the land and stock and moved to Sheridan, where Peter opened a shoe shop on Main Street.
In 1956, Dick and Lorri Hosford, of Birney, Montana, purchased The Powder Horn Ranch from Mr. and Mrs. Whitey Hayes. The Hosfords had moved to Birney from the Chicago area and owned The Diamond Cross Ranch on the Tongue River. As their five children started through school, the Hosfords decided that having a second home in the Big Horn, Wyoming area would allow them to attend all grades of school at one location. Today all that is left of the original homestead is the Gerdel Ditch, which furnishes the valuable water right for The Powder Horn irrigation system, and the original spring house located just off the Stag 5 fairway. The spring house provided the domestic water for the residents of the ranch for more than 100 years.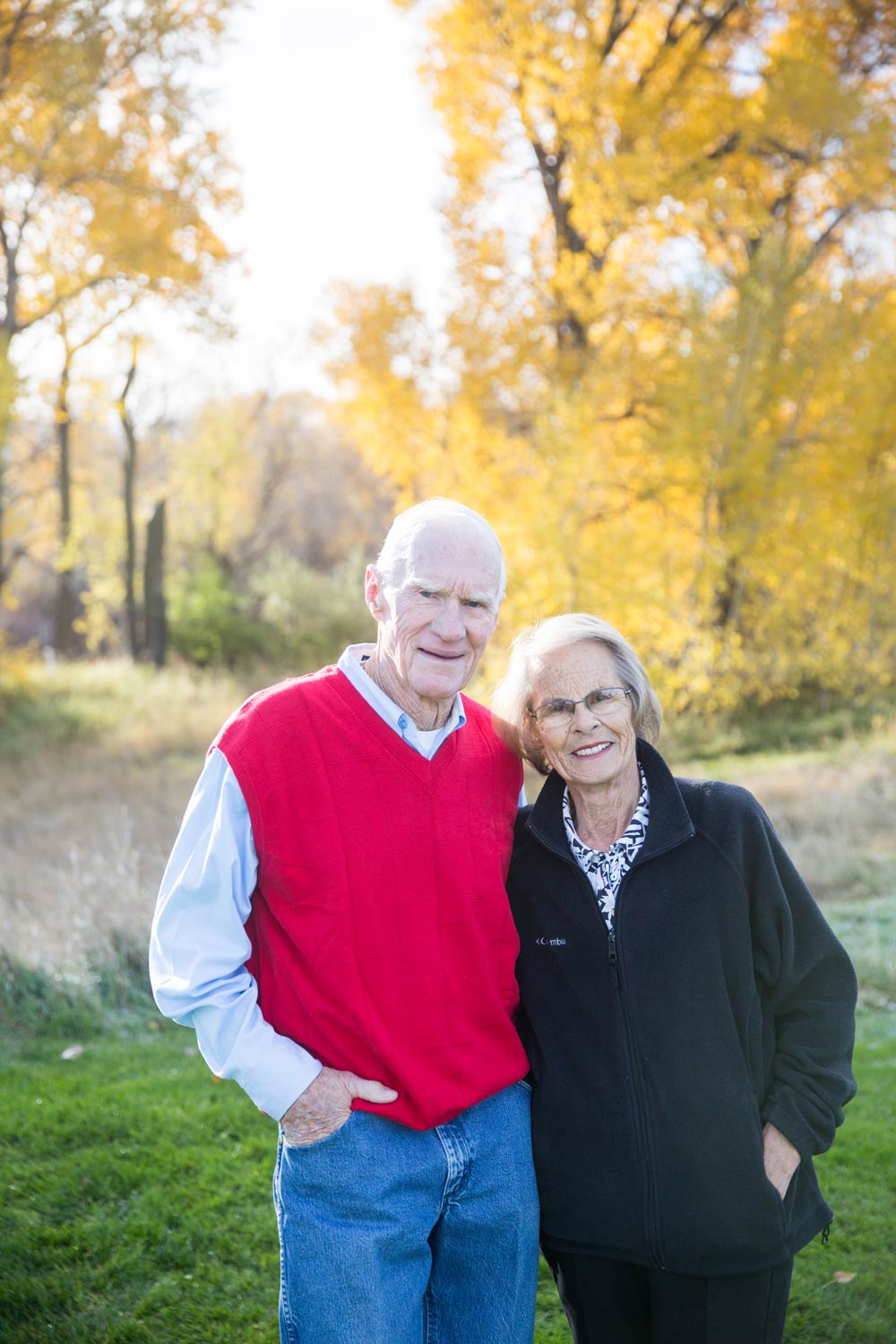 In the fall of 1993, Mr. Homer A. Scott and his wife, Janet, were introduced to The Powder Horn and it was love at first sight. The Powder Horn is Mr. Homer Scott's realization of a long-time desire to develop a premier residential golf community located near the beautiful Big Horn Mountains. Seeing and experiencing the meandering tranquility of Little Goose Creek, along with the hills and high ground that afford such great views of the Big Horn Mountains, the dream became reality. On October 1, 1995, the first home site was sold at The Powder Horn, and in June of 1997, The Powder Horn Golf Course opened for play.
Homer A. Scott, Jr., Developer of The Powder Horn, has lived in the Sheridan, Wyoming and Northern Rocky Mountain Region most of his life. He spent 15 years working for the Peter Kiewit Company following graduation from college and is now engaged in the banking and hospitality business in Wyoming and Montana. Two generations of the Scott Family are now involved in the management and operations of The Powder Horn Golf Community.