Newsroom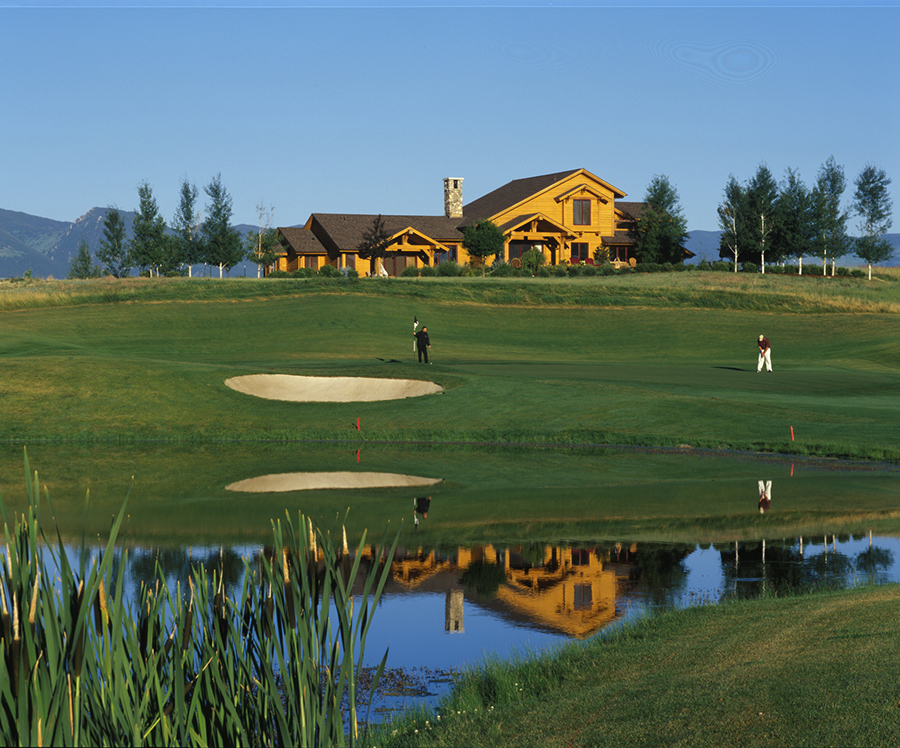 Welcome to the online newsroom for The Powder Horn Golf Community. You'll find a library of downloadable photos as well as up-to-date information about our beautiful master planned community at the base of the Big Horn Mountains:
News Releases
If you have questions or need additional information, please call The Powder Horn's Marketing Manager Karen Chase at 307-674-9545.
We look forward to working with you.